Professional dance studios
Hula students learn in comfortable facilities.

Experienced hula instructors
More than 30 years of experience.

Convenient locations
Two locations Central and North Houston.
Houston Hula Academy utilizes the very best dance facilities in Houston, TX .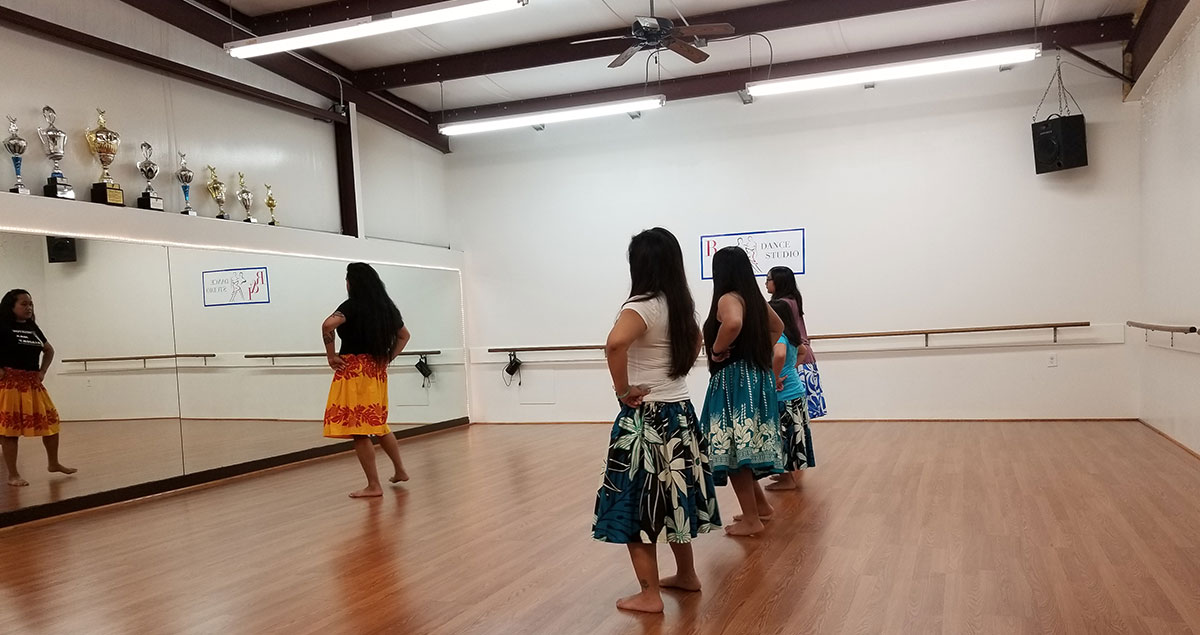 At Houston Hula Academy, our students' ages range from keiki (children) and teens to adults and seniors. Hula students can take advantage of large mirrors, changing rooms, professional wood flooring, and the comfort of clean climate-controlled studios. Enroll Today!
Meet Our Instructors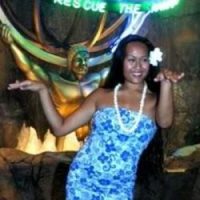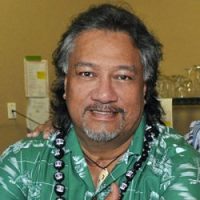 Classes & Tuition
Classes are held twice a week:
Spring Studio
Please contact us for available class hours.
Houston Studio
Please contact us for available class hours.
Classes: $15 per hour
Weekly: $45 for 2 days
College students or multiple students (same household), please inquire for special savings.
There is a one-time registration fee of $65 per student.

Education Intro

Houston Hula Academy T-Shirt: Youth Small, Adult sizes: SM, M, L, XL

(1) Pahu Skirt for ladies or (1) Lava-lava for the men (One size fits all)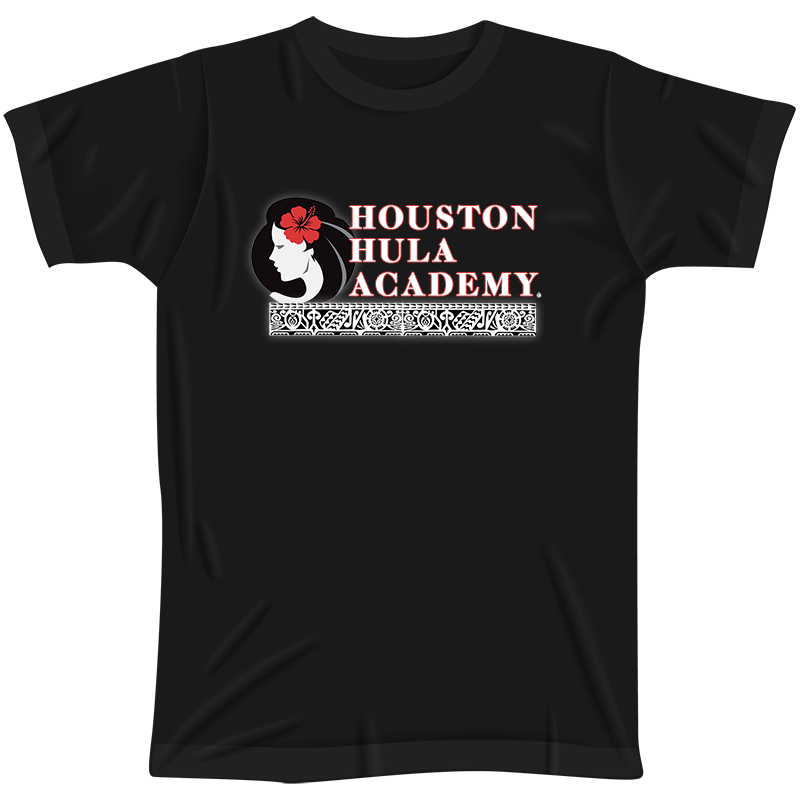 Polynesian Destinations of Lessons are as follows:

Hawaii

Tahiti

New Zealand

Samoa

Tonga

Fiji
Experience Levels:

Beginner

Intermediate

Advanced Performer Level
The typical timeline to complete all areas of study is a year, about two months per Island. Students learn at a different pace, so full course completion may vary. Upon completing the areas of study, select students have an opportunity to make the advanced performer level.
Drums of the Pacific Studio
231 Derrick Dr.
Humble, TX 77338
(281) 821-9800
R&I Dance Studio
409 B. Rayford Rd.
Spring, TX 77386
(281) 821-9800
Add Google maps API key by going to theme settings
Enrollment for Houston Hula Academy